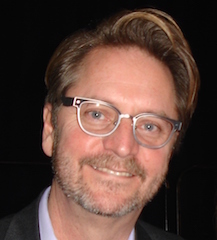 A two-day workshop by the highly acclaimed Scott Miller PhD and his local counterpart Daryl Chow PhD is taking place on Mon 9 May 2016 and Tue 10 May 2016 in Fremantle, Western Australia. The REACH workshop is designed to enhance your therapeutic skills and effectiveness with the most challenging and difficult clinical scenarios and clients. Participants will learn ways to improve their level of engagement, retention, and quality of care in therapy.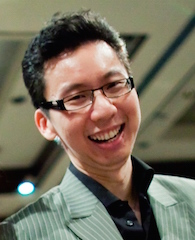 In addition to the workshop, those who take part will receive a set of training and treatment manuals from the International Centre for Clinical Excellence (ICCE) and access to a special web-based forum through the ICCE network for ongoing peer reflection and discussion.
Find out more and secure your place at the registration page.